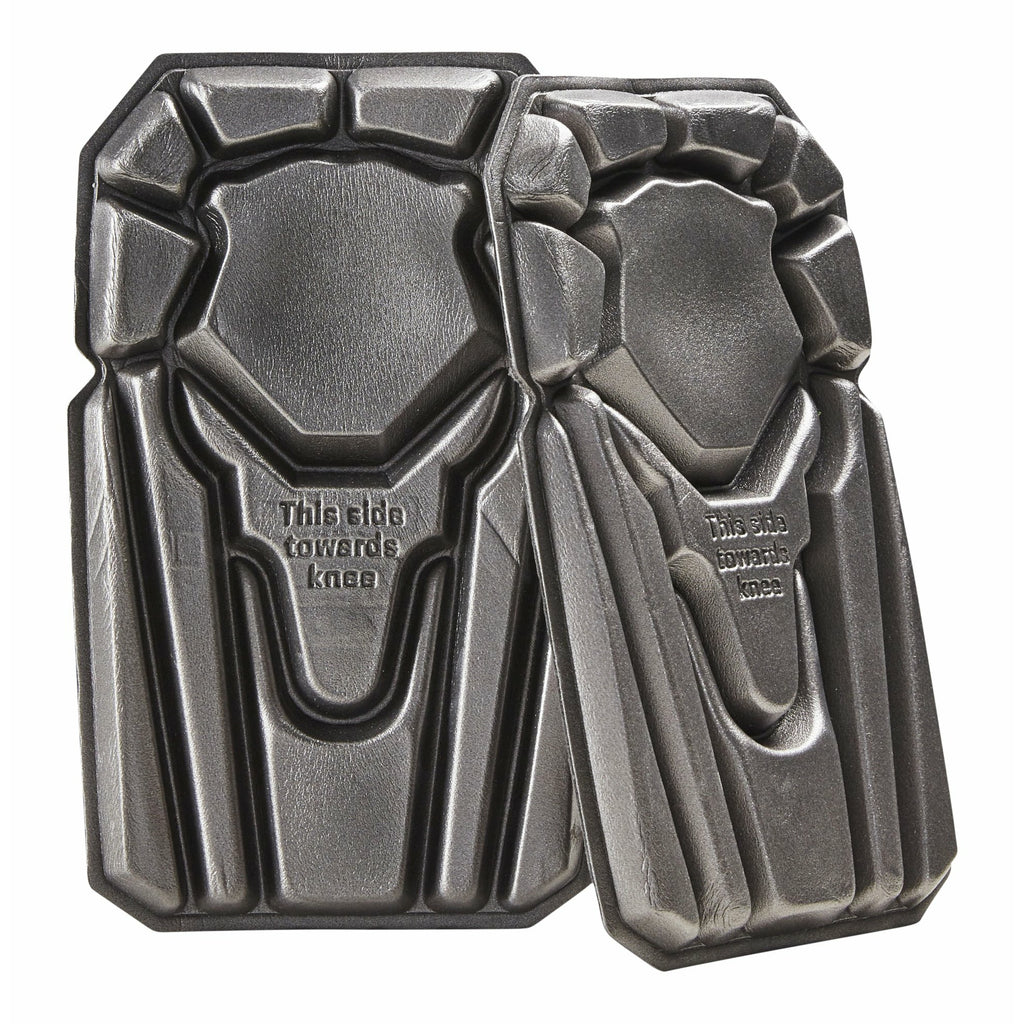 Blaklader
Blaklader Foam KneePads 4057 1202 9900
---
The next generation of Blaklader kneepads starts here.
A lightweight and supple kneepad if you need flexible protection when you occasionally work on your knees. The pad forms to the shape of your knee and is suitable for working on flat surfaces.
This is a standard foam kneepad built to fit into ANY of our pants that are equipped with a kneepad pocket as well as the limited edition kneepad sleeves.
MAIN PROPERTIES
MAIN MATERIAL
SAFETY
Standard knee protection - 155x250x20 mm
PACKAGING

FITS WITH
See the certifications and recommendations of the pants
---
Share this Product
---
More from this collection