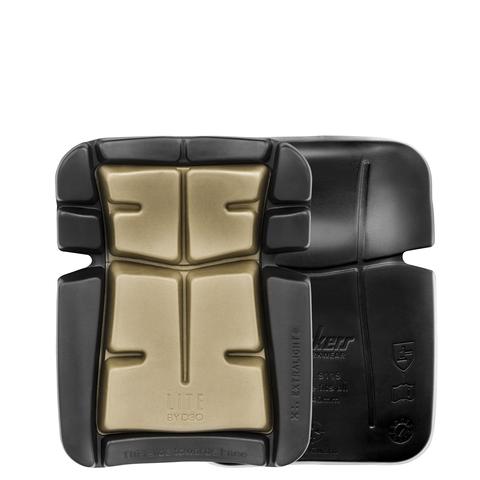 Snickers
Snickers Work Wear 9119 D3O® LITE Floorlayer KneePads
---
The ultimate floorlayer kneepads. Advanced 3D design and high-tech D3O® Lite material ensure long-lasting certified protection, comfort and cushioning when working on your knees. 
FEATURES
Extremely hardwearing and cut-resistant outer shell with comfortable and durable D3O. Lite material on the inside for long-lasting protection
Ergonomic pre-bent design makes it close around the knee, ensuring it stays in place when moving about on your knees
Advanced injection-moulded design with air channels ensures superior flexibility, comfort and ventilation
Keep their shape and recover quickly during hard work and last twice as long as other kneepads
Designed to fit the Snickers Work Wear Floorlayer Trousers

EN 14404 (Type 2, Level 1).
MATERIAL
100% Polyolefin and 100% D3O® LITE.
---
Share this Product
---
More from this collection