---
Born from a need for 360 degrees of abrasion protection when there's zero room for compromise, the Gantry is engineered to endure. Every inch has been designed to fend off the constant barrage of scrapes from heavy work—from the burly toe bumper to the TecTuff™ vamp. Under foot, the Vibram® FIRE ICE outsole provides superior traction and performance in high heat and sub-zero temperatures. Up top, the premium waterproof leather is backed by a Hydroguard® membrane to keep the elements out while workers press onward.
Premium waterproof leather with waterproof Hydroguard® membrane and padded top collar
Dual-purpose top hardware for quick lacing
Moisture-wicking lining with CLEANFEET® odour-control treatment
Abrasion-resistant custom "Workie" TECTUFF™ vamp and heel
Molded TERRA® TPU toe bumper for increased abrasion resistance
Rigid external heel counter for improved lateral stability
3M™ Scotchlite™ reflective detail for high visibility
Cemented high rebound PU midsole
VIBRAM® FIRE ICE outsole for superior traction and performance in high heat and sub-zero temperatures
Premium comfort PU + eTPU JETSTRIDE™ FOOTBED® insole
CSA approved nano composite KRYPTOE® safety toe, composite plate, ESR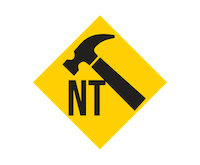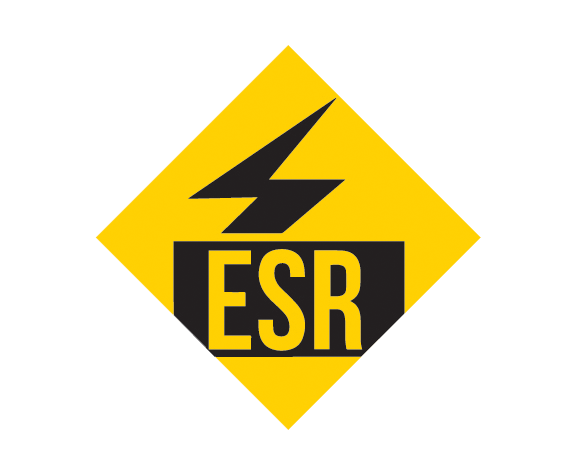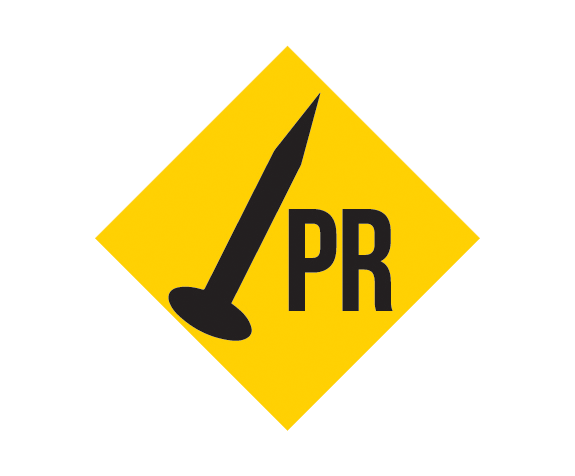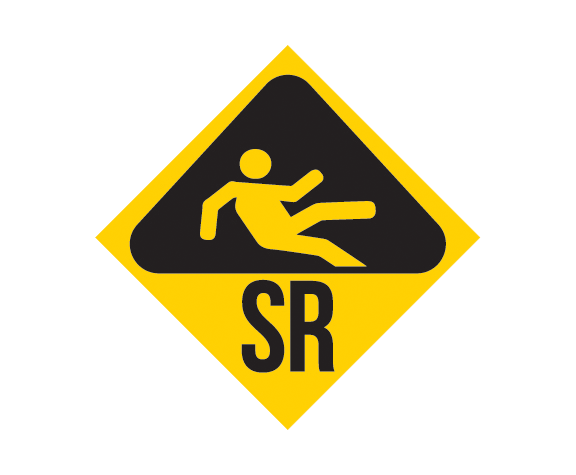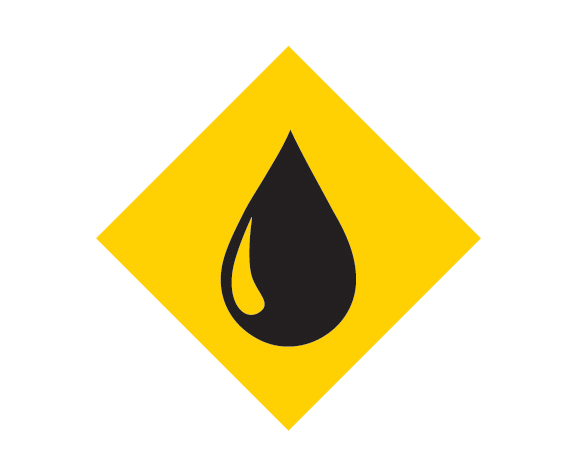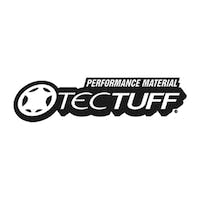 TECTUFF® uses a proprietary chemistry. The polyurethane formula is applied to custom molds and is securely bonded through heat and pressure. The finish is the most durable in the industry and is impervious to dirt, oil, and stain penetration.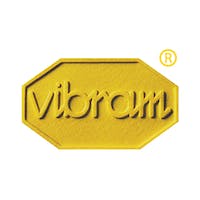 FIRE & ICE™ outsole provides superior traction and performance in high heat & sub-zero temperatures.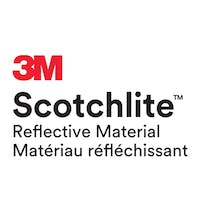 3M is a pioneer in developing the science behind retroreflection and has been advancing the technology for over 70 years. 3M™ Scotchlite™ brand is one of the most trusted names in reflective materials and fabrics.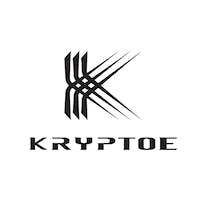 20% lighter than previous generations, Kryptoe™ technology incorporates specially woven fibres with highly impact-resistant resins. The result is a globally certified, lightweight, low-profile composite toe.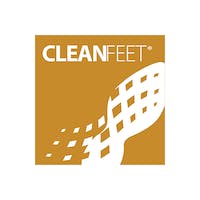 CLEANFEET® odor control treatment is a game-changer in the footwear universe. This patented technology doesn't just help odour - it actually works to prevent odor before it starts, CLEANFEET® stops odour dead in its tracks. Safe and natural, CLEANFEET® is a natural and safe method of controlling odour, guaranteed for the life of your workboots.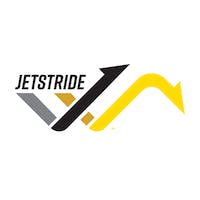 Delivers advanced rebound technology in a lightweight, durable design. Pressure pods, engineered for extra bounce, are molded in high-impact strike zones for on-target cushioning.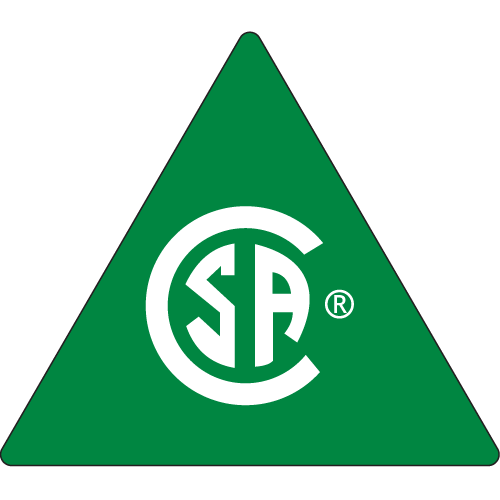 CSA Green Triangle
The CSA Green triangle indicates sole puncture protection with a Grade 1 Protective toe to withstand impacts up to 125 joules. Sole puncture protection is designed to withstand a force of not less than 1200 Newtons (122 kilos / 270 pounds).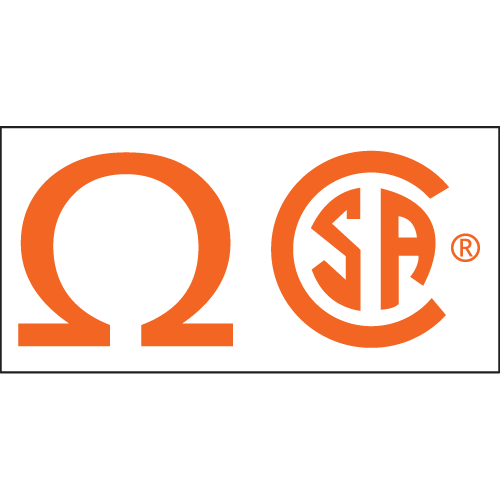 CSA White Rectangle
The CSA White rectangle with orange Greek letter omega indicates soles that provide resistance to electric shock. Such certified footwear contains a sole and heel design assembly that, at the point of manufacturing, has electrical insulating properties to withstand 18,000 Volts and a leakage current not exceeding 1mA for 60 seconds.
---
Share this Product
---
More from this collection