---
Inspired by ultralight athletic footwear, the Terra Lites® Mid fuses the lightweight breathability of ripstop nylon with the durability of PU to get the best of both worlds. The streamlined styling and action-ready slip-resistance work together with critical safety features like a composite KRYPTOE® safety toe and composite plate. With less weight, greater comfort and more breathability than ever before, the Terra Lites® Mid is engineered to fend off the inevitable scuffs and abrasions from fast-paced work environments.
Ultralight ripstop upper with PU reinforcement
Two-layered foam comfort collar
Breathable and moisture-wicking lining
Durable climbing rubber toe protection
Injected EVA high rebound midsole
Slip-resistant rubber pod outsole
Cored center channel with TPU support plate
Premium comfort PU + eTPU JETSTRIDE™ FOOTBED® insole
CSA approved nano composite KRYPTOE® safety toe, composite plate, ESR
TERRA FIRMA-FLEX® – 100% Metal Free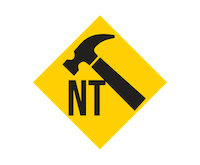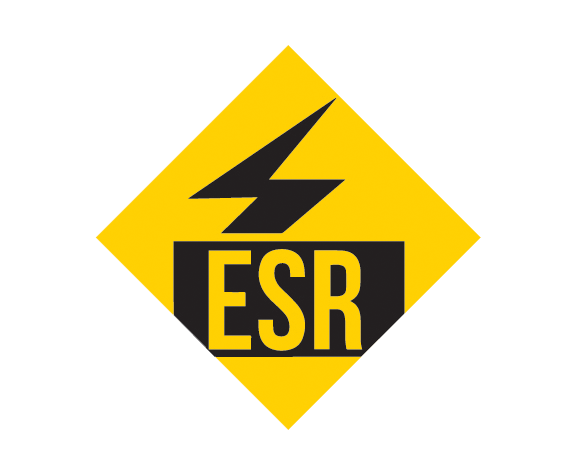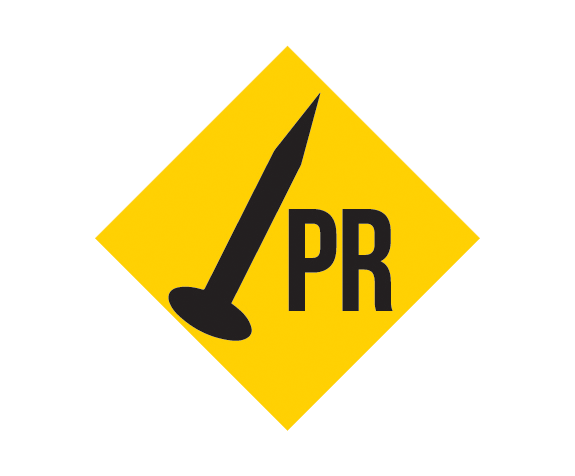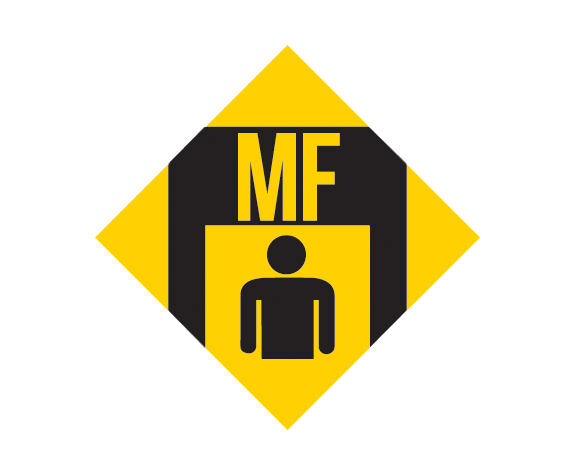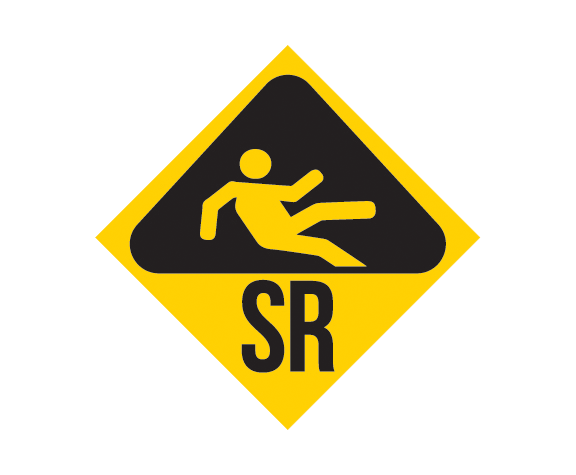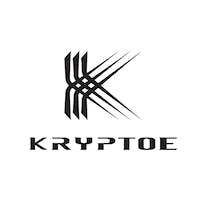 20% lighter than previous generations, Kryptoe™ technology incorporates specially woven fibres with highly impact-resistant resins. The result is a globally certified, lightweight, low-profile composite toe.

TERRA FIRMA-FLEX® lightweight Metal-Free technology. This revolutionary combination of super-weaved high tensile fabric and resilient polymer compounds makes for one tough toe- cap. The sole plate, constructed of laminated layers of this extraordinary composite, is even stronger: averaging 20% more resistance than traditional steel plates.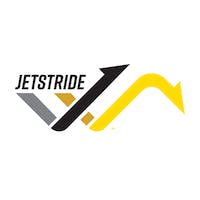 JETSTRIDE™
Delivers advanced rebound technology in a lightweight, durable design. Pressure pods, engineered for extra bounce, are molded in high-impact strike zones for on-target cushioning.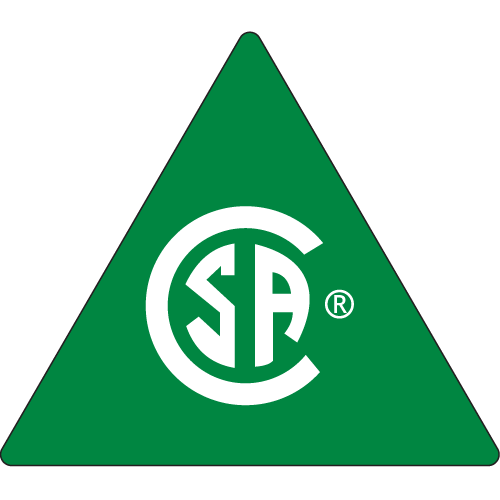 CSA Green Triangle
The CSA Green triangle indicates sole puncture protection with a Grade 1 Protective toe to withstand impacts up to 125 joules. Sole puncture protection is designed to withstand a force of not less than 1200 Newtons (122 kilos / 270 pounds).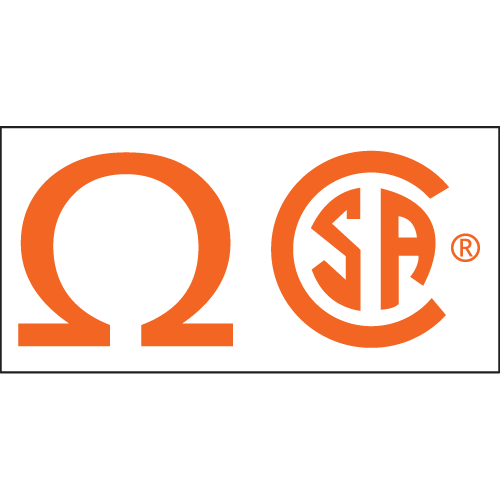 CSA White Rectangle
The CSA White rectangle with orange Greek letter omega indicates soles that provide resistance to electric shock. Such certified footwear contains a sole and heel design assembly that, at the point of manufacturing, has electrical insulating properties to withstand 18,000 Volts and a leakage current not exceeding 1mA for 60 seconds.
---
Share this Product
---
More from this collection